How to create a new invoice for a new customer?
Click "Invoices"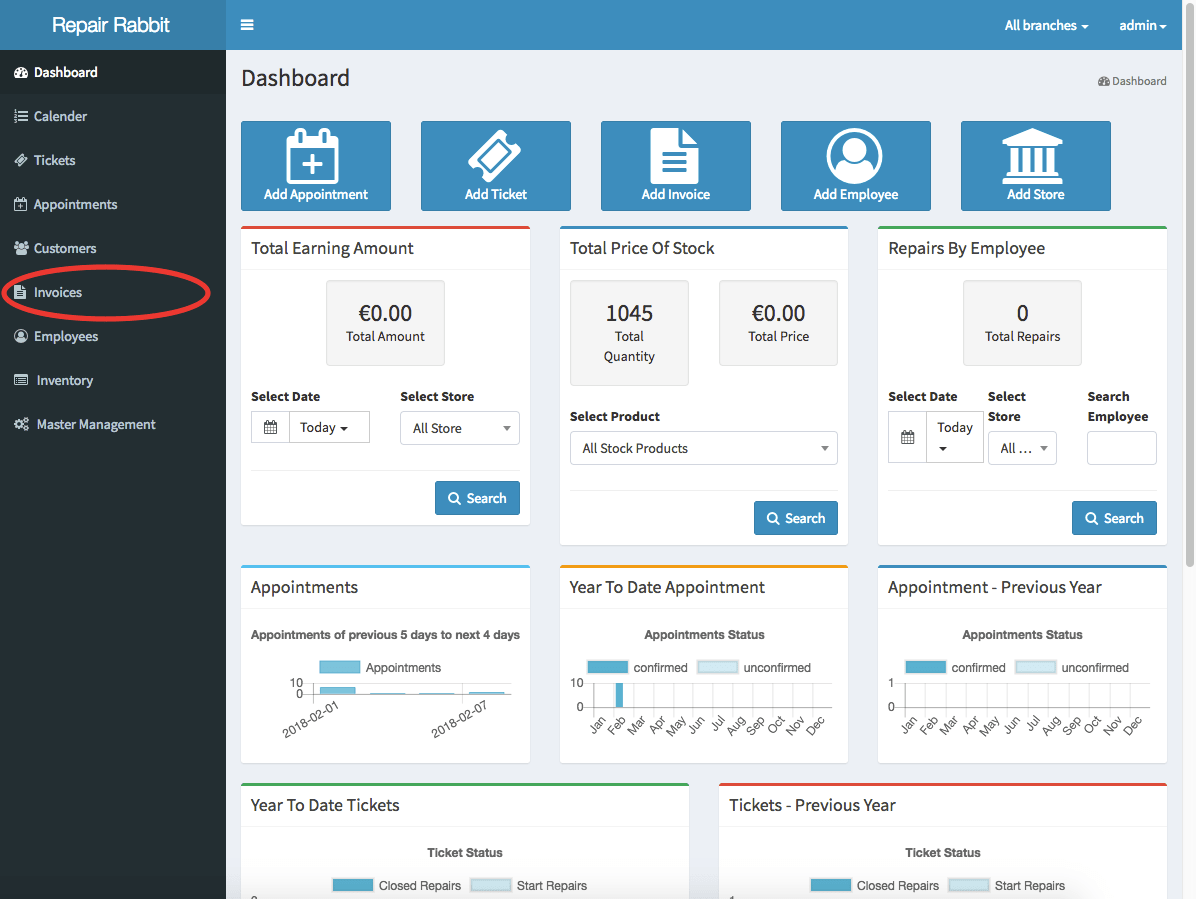 Click "New"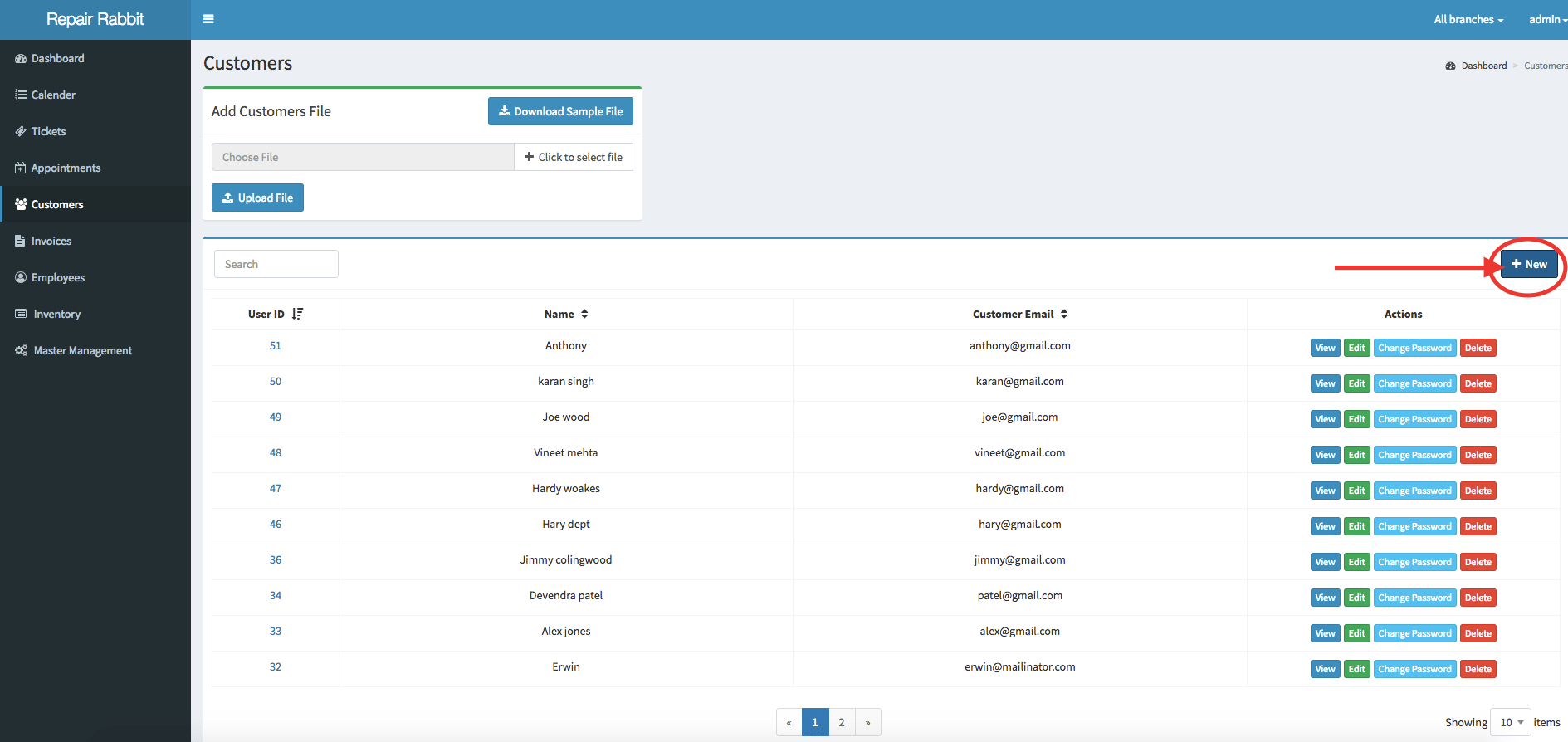 Fill in necessary details about a customer.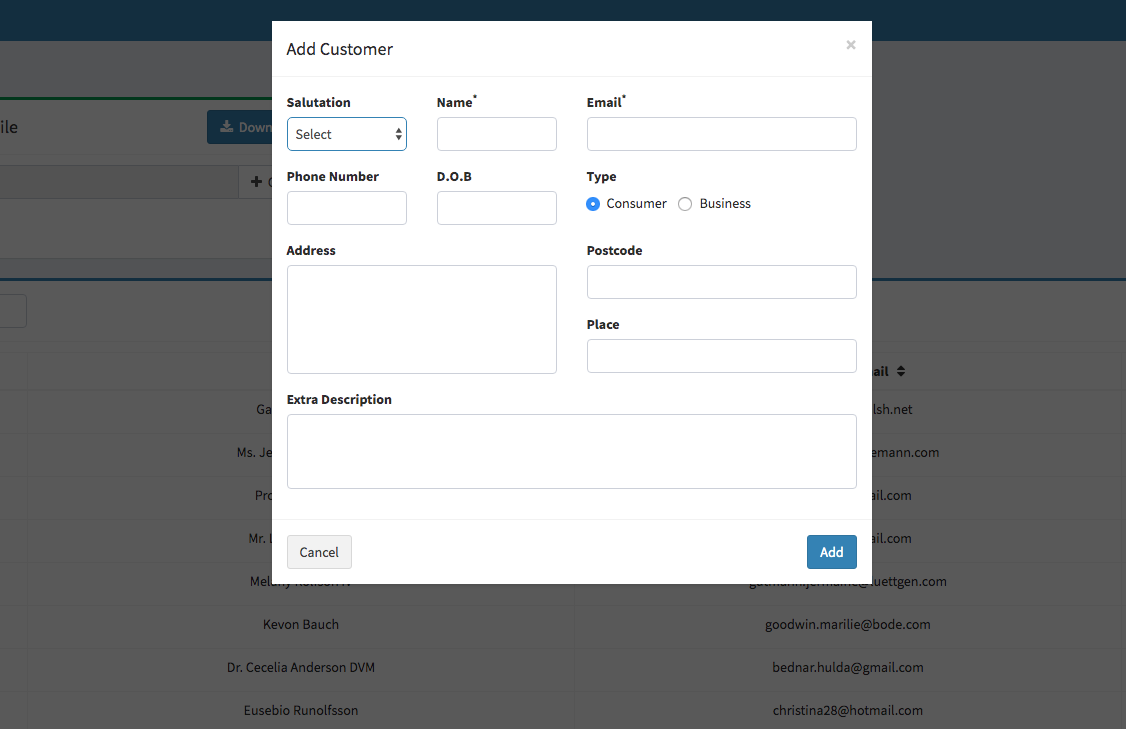 Click "Add", it will display an empty invoice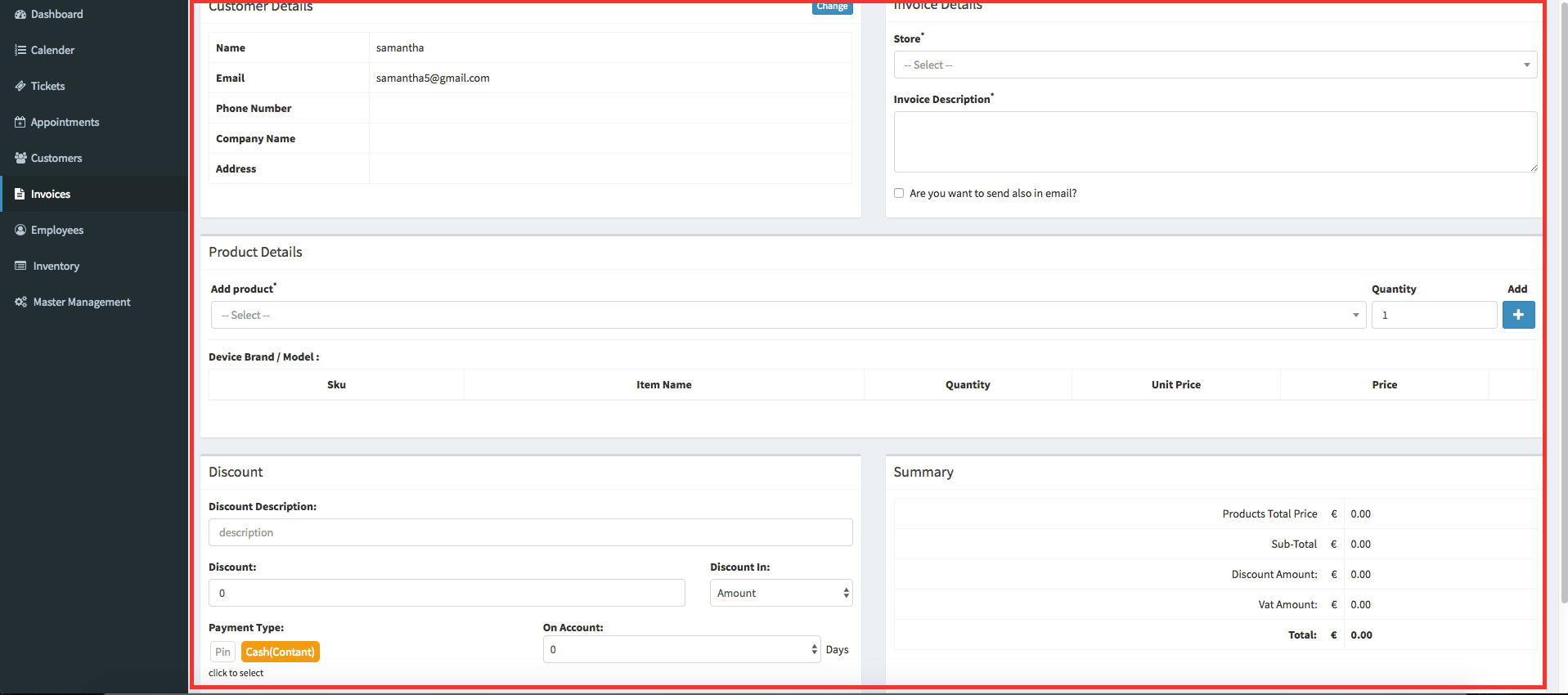 Fill all the required details in the invoice and click "Save"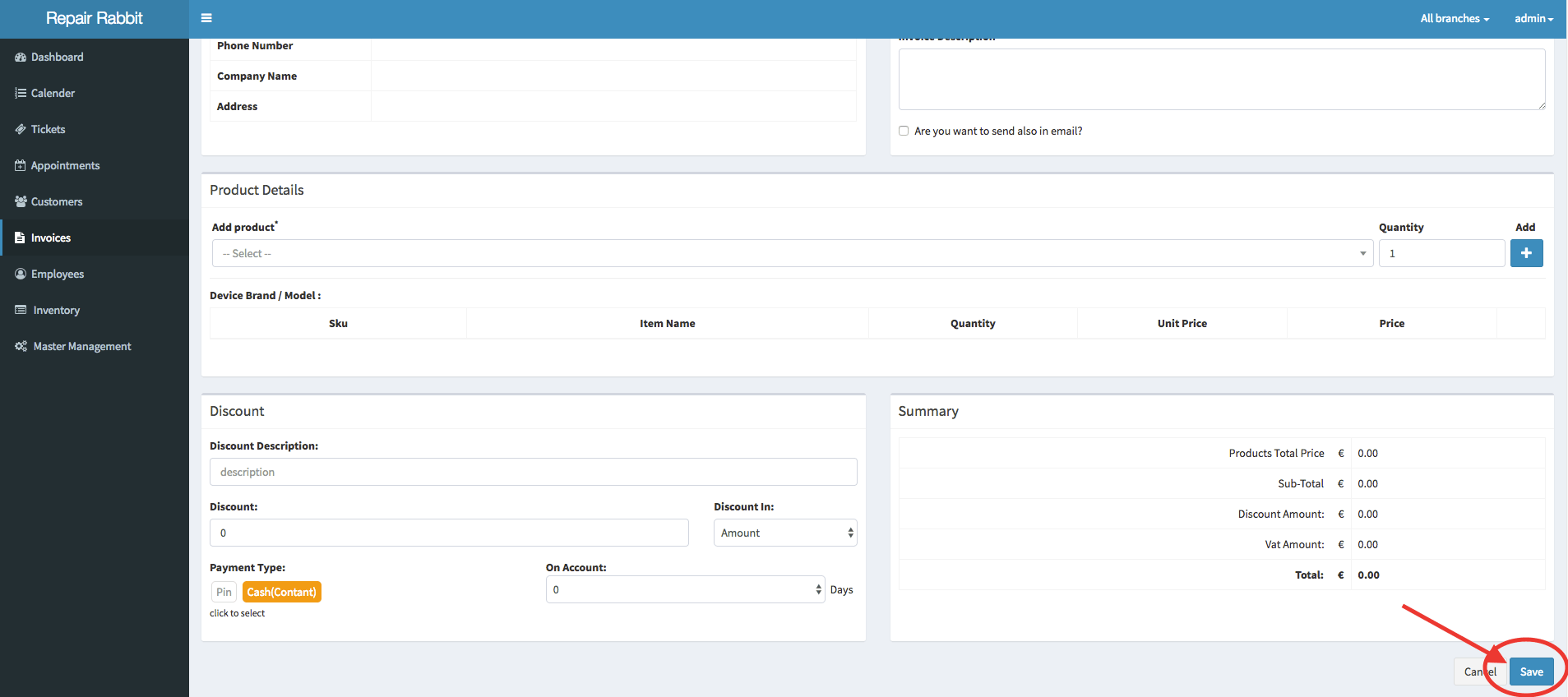 Here, system will ask you to confirm your action to generate "invoice"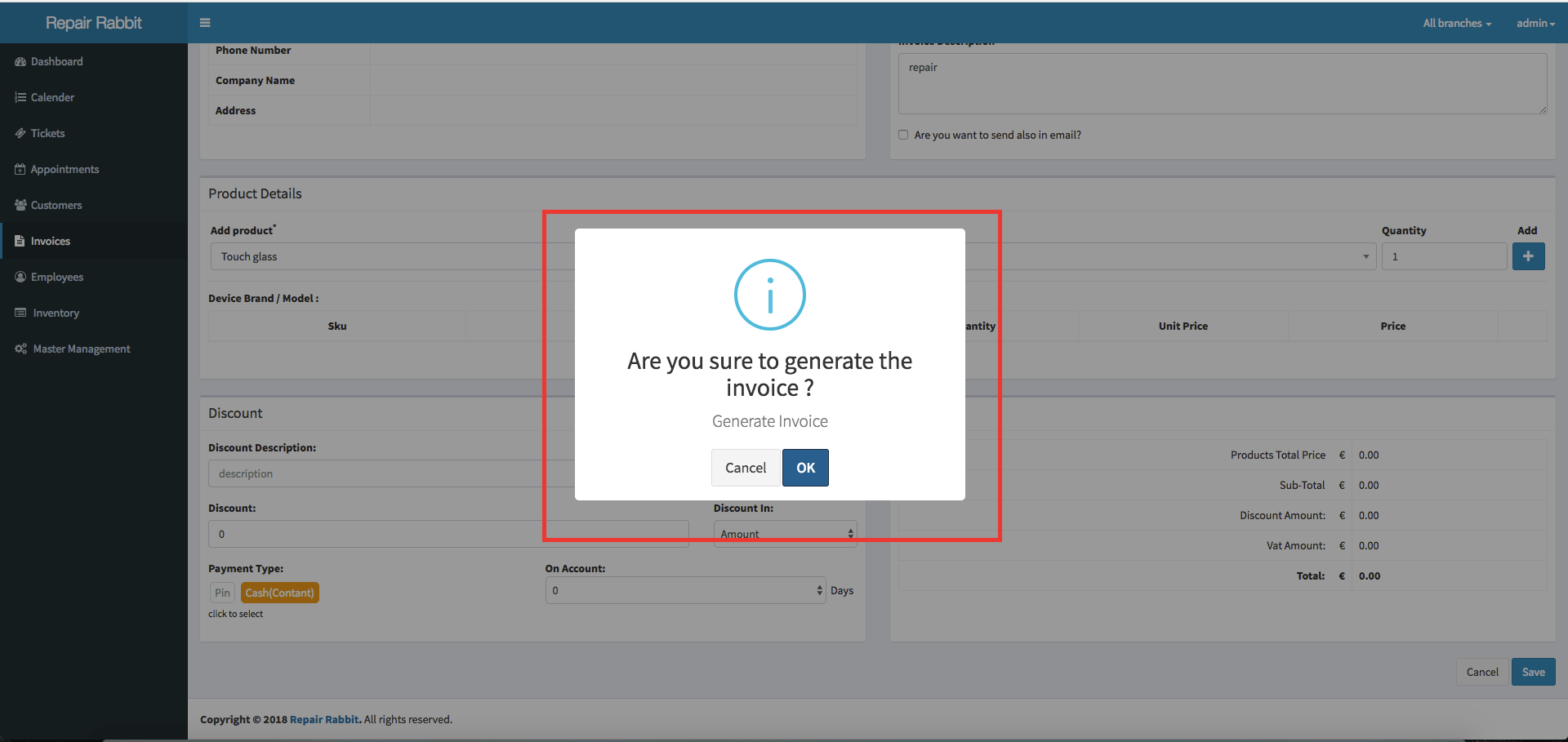 Click "ok"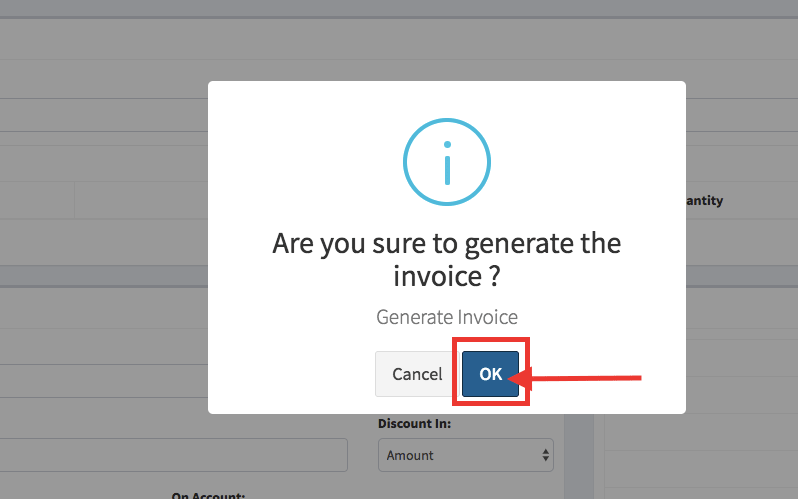 The new invoice has been generated.