How to check the store status?
If a customer is making a booking on Store Closed day, the system will not accept the booking.
Moreover, "Store menu" will also show the opening and closing time.
"Master management"
"Stores"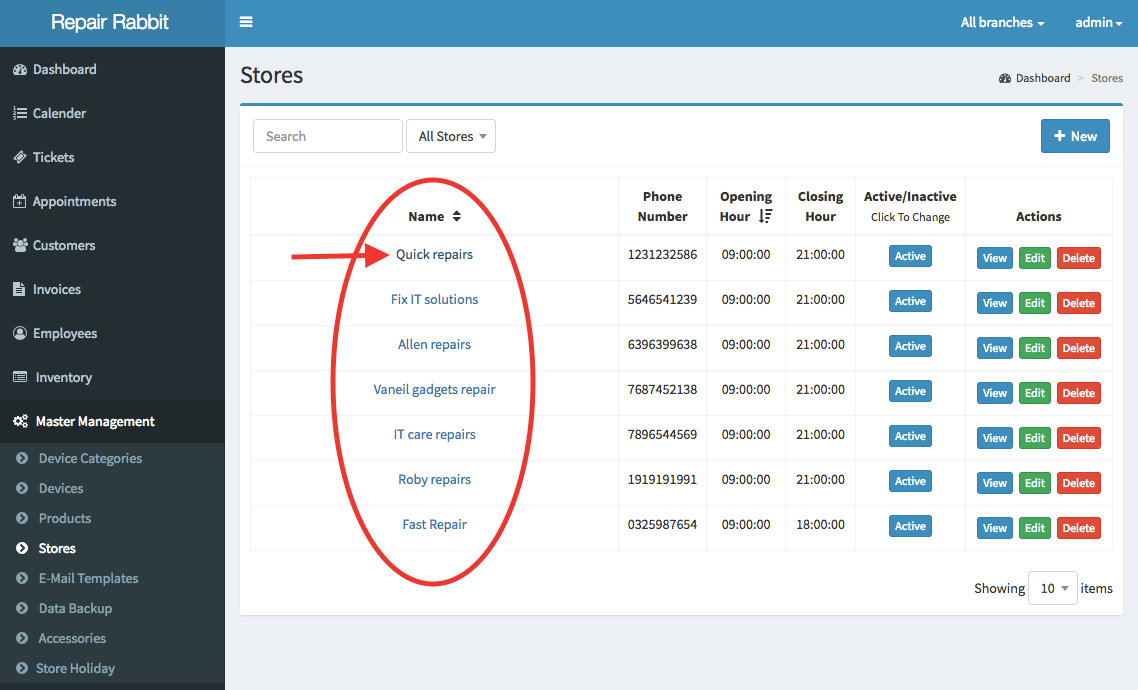 Now selecte "Stores", here the system will display all the data about stores.